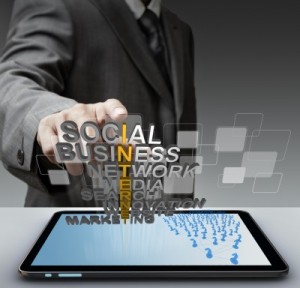 Adam and his Associates are specialist network and Laptop & PC repairers.
The main website for Adam the Computer Guy is www.adamthecomputerguy.com
Based in Ohio in the US and with his Associate Nic the Computer Guy www.nicthecomputerguy.com based in Brecon Mid-Wales in the United Kingdom there is nothing PC, Laptop, Tablet or Server based that can not be repaired or reconfigured.
Adam is The Creator & Host of The Adam The Computer Guy Radio Show. Please visit www.adamthecomputerguy.com for show archives. [soon to have live online broadcasts]
Our latest service is carrying out local network and server security audits and also full server migrations.
Call us at 614-530-2326 for more information on how we can help you.