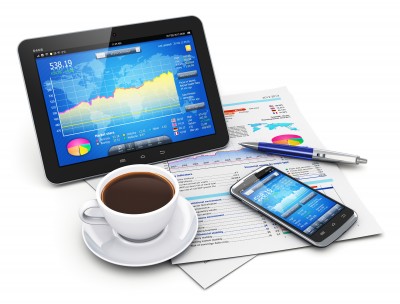 Welcome to Adam the Computer Guy's website.
Based in Columbus, Ohio, USA I have been in the IT business since 1995.
We have several main WEBSITE services:
Website Design
Website Hosting
CMS Website Construction
CMS Website Maintenance
WordPress Site Design
WE also offer these COMPUTER & LAPTOP services:
Computer and Laptop Repairs
Tablet and MAC Repairs
Virus Solutions and Fixes
Call us at 614-530-2326 for more information on how we can help you.