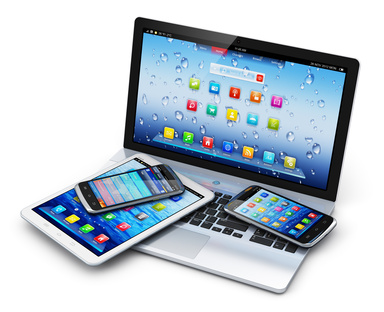 So there you were surfing the INTERNET minding your own business when suddenly your machine either crashes, starts going slow or a nasty pop up threatening you takes over your computer.
What do you do?
Call us at 614-530-2326 for more information on how we can help you or email me Adam Lepp from a clean machine at  a@netqb.com
The problem can be either a VIRUS or MALWARE.
A VIRUS is a piece of code which is capable of copying itself and typically has a detrimental effect, such as corrupting the system or destroying data.
MALWARE, short for malicious software, is software used to disrupt computer operation, gather sensitive information, or gain access to private computer systems.
Viruses are usually inserted into your computer via some type of corrupted file whereas Malware is often a 'self inflicted' problem. The Malware is usually loaded onto the machine by the machine user. Often prompted to click on a link in a website that looks like an alert.
In most cases VIRUSES and MALWARE can be removed in a day but it does depend on the level of infection.